Since its foundation, 3corações has ethics, transparency and respect for norms as its principles. Our employees are committed to taking care of the most important asset we have: legitimate and lasting bonds with our clients. In order to enhance our commitment to transparency and integrity culture, 3corações has implemented the Integrity Program for its employees and business partners. This program consists of a series of actions and procedures, embracing important documents, such as the Letter of Conduct and the Anti-Corruption Policy.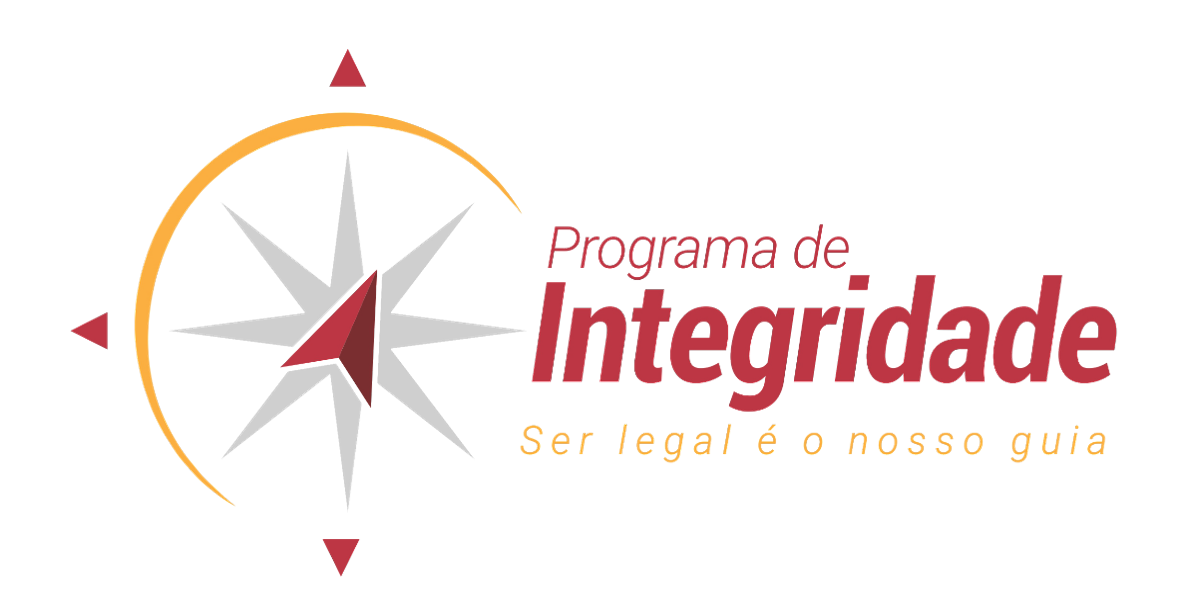 The Letter of Conduct was created to translate the 3corações way of being. It consolidates our integrity guidelines and standards, in order to drive decision-making and actions of all business partners such as employees, service providers or suppliers, establishing ethical commitments and the integrity mechanisms of 3corações.
Check the entire Letter of Conduct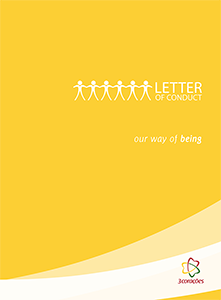 In 2017, 3corações consolidated its Anti-Corruption Policy, endorsed by the Board of Directors. The Policy is integral part of employment contracts, contracts with suppliers and in our Letter of Conduct. We do not accept corruption or bribe payments, do not admit deviations of any kind and do not accept anyone to use their position in the company for personal favors and services.
Our relationship with the government is based on the Letter of Conduct, in which we claim the company's sales and profits are the result of honest work and are entirely within the Law. The documentation of all transactions with duly paid taxes ensures that all the company's activities also generate the best social outcomes.

The relationship of 3corações with its suppliers is based on a transparent and respectful partnership stated in the Letter of Conduct: just as we respect our intellectual property, we also care for the intellectual property of third parties. We demand our suppliers adopt the best labor practices, obey the law, collect taxes and promote a healthy environment. 3corações Group also applies a series of general contracting conditions for entering into legal business.
Check out the full General Conditions of Contract (GCC)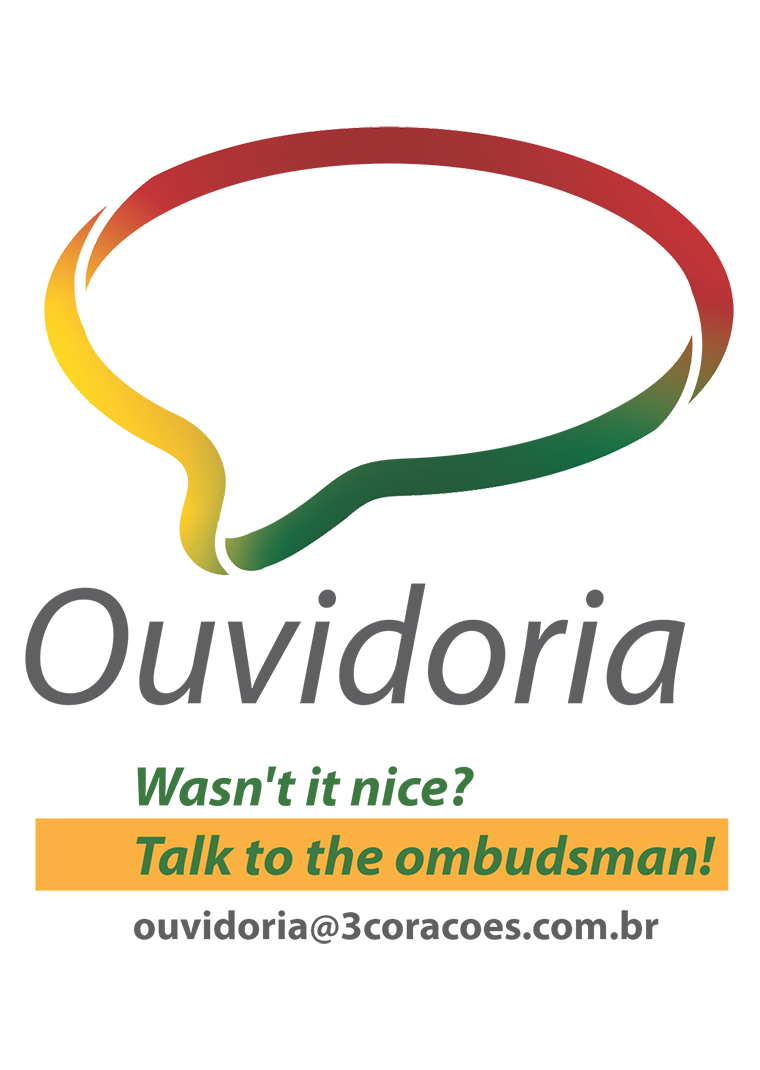 Since 2010, a channel that tightens our bonds! It is everyone's responsibility to collaborate to maintain integrity in 3corações. Therefore, if you suspect or witness an irregular situation that is in disagreement with the Group's Letter of Conduct or Anti-Corruption Policy, please contact the Ombudsman by telephone, letter, e-mail or fill out the form below. The complaints are confidential and can be registered in an identified or anonymous form. The verification of the facts occurs in an impartial and ethical way. The Ombudsman receives, registers and treats the manifestations in an impartial way based on the current laws and the way of being of the 3corações Group.
Contact our Ombudsman

The "Compliance" term means "to be conform, to act in accordance" with established standards, policies, rules and guidelines. At 3corações, compliance management was created to develop continuous improvement practices that ensure and enhance the laws, regulations and Group's internal standards, as well as permanently disseminate a culture of integrity at all levels. Compliance management works day-to-day with Internal Audit, Corporate Risk Management, Ombudsman and Integrity Commission, in the identification of Compliance risks and implementation of mitigation actions. In addition, it counts on the support and engagement of the Senior Management and all business partners, be they employees, service providers or suppliers, so that, together, they create an ethical corporate environment for all.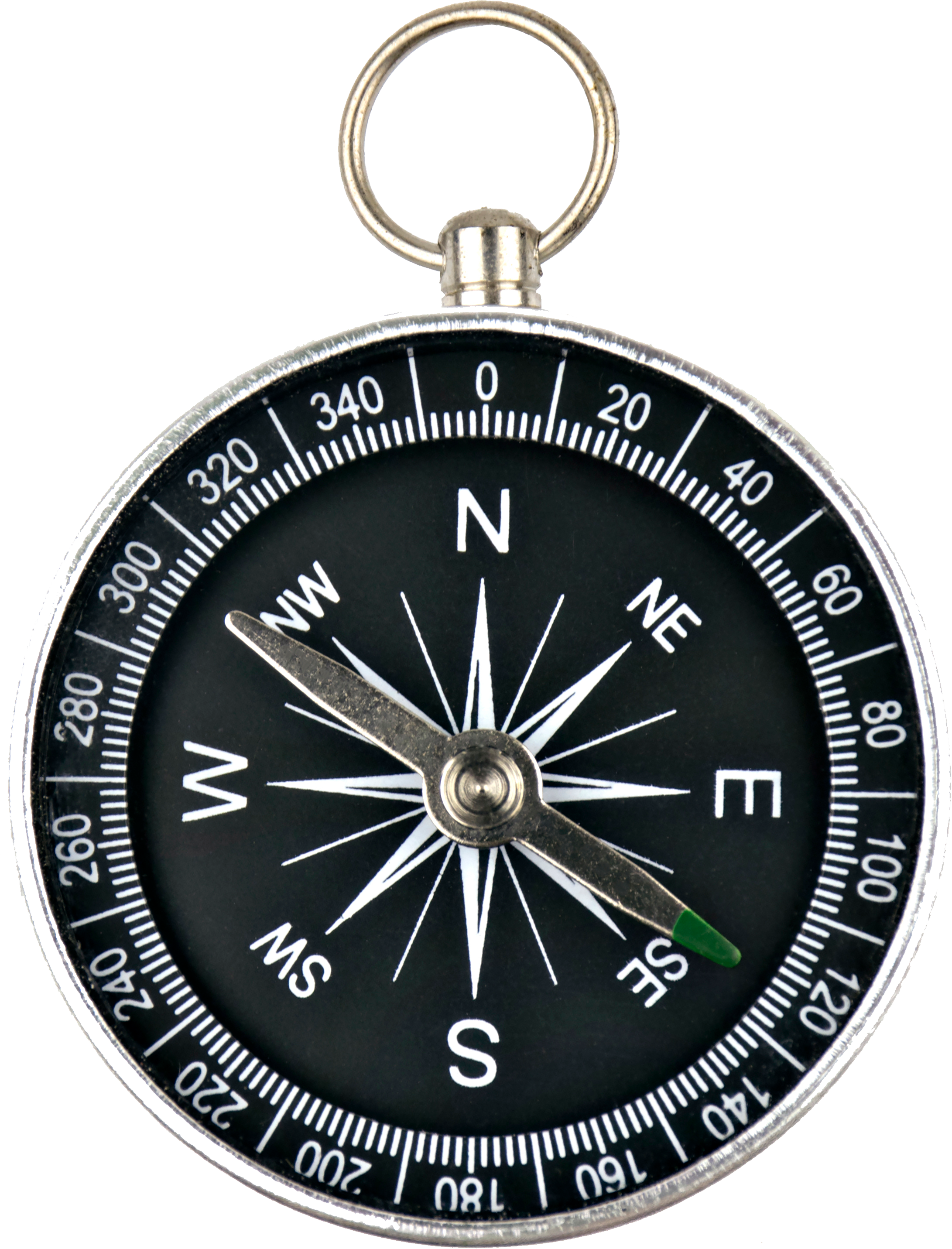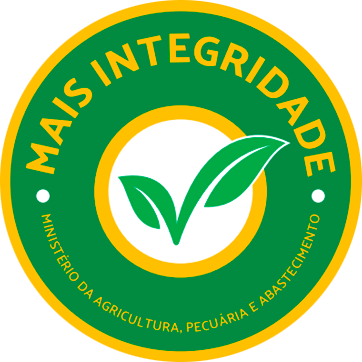 The award is intended for agribusiness companies and cooperatives that promote sustainability, social responsibility and corruption prevention actions.
See more