A world of flavors
for you to experience.
3corações products go beyond the traditional preparation methods.
Discover unique recipes created especially for our coffee blog Mexido de Ideas.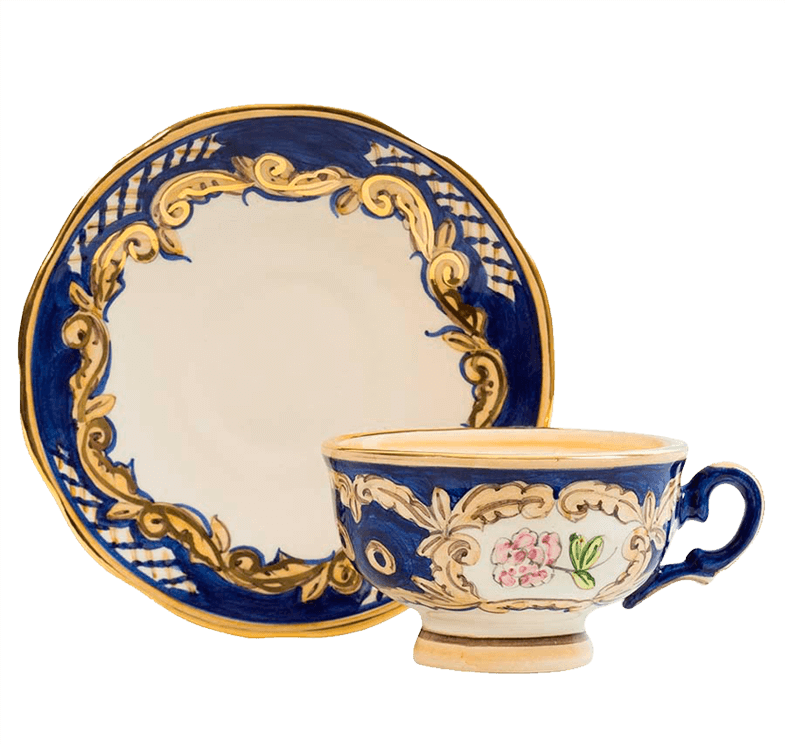 A unique collection that tells the story of our love affair with coffee
With more than 4,000 items, the 3corações Museu das Xícaras pays homage to the history of this beverage and important coffee events around the world.
Visit the site

From the cultivation of coffee to the product you consume at home, there are many steps – each of which is treated with the greatest respect and affection by Grupo 3corações.
Learn more