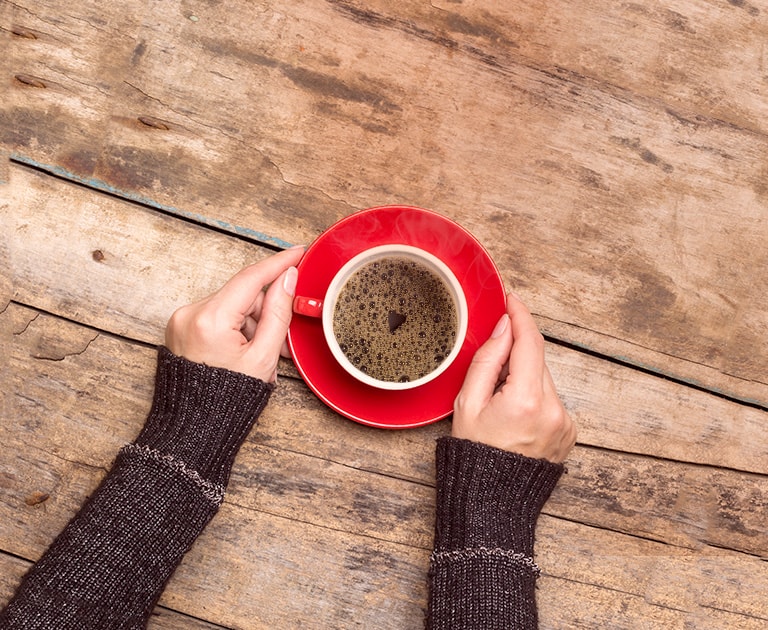 We believe in growth with quality products and services and building sincere and lasting bonds with our consumers, customers and partners.

Our team of trained professionals is there to answer questions about our products or to receive suggestions, criticism or praise.


To talk about the following brands
3 Corações, Santa Clara, Pimpinela, Frisco, Iguaçu, Itamaraty, Fino Grão, Letícia, Kimimo, Café do Doutor, Divinópolis, Gerônymo, FORT, Bangu, Londrina, Ouribom, Charm, Americano, Cafeara, Chocolatto, Tornado, Dona Clara e Claramil please call:

To talk about the

, please call


Maybe we've already answered your question here.
SEE OUR FREQUENTLY ASKED QUESTIONS PAGE.

Looking for information and tips on coffees, teas and hot beverages or delicious recipes and complementary dishes?
You can find all this on our blog, Mexido de Ideas, dedicated to lovers of a perfect cup of coffee.
Sales
If you are looking for contact channels dedicated to our commercial and sales areas throughout Brazil, have a look at the map and learn about our Internal Market.
Learn more

The Customer Care receives, registers and responds to enquiries in an impartial manner, in compliance with current laws and the ethos of Grupo 3corações.
Contact us