Grupo 3corações encourages,
supports and makes commitments to the communities where the company operates.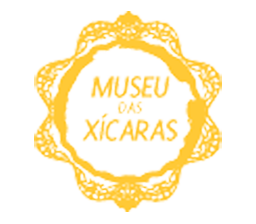 Located in Natal (Rio Grande do Norte), the Museu das xícaras has a collection of more than 4,000 coffee cups and disseminates content of cultural and social interest, sharing life stories.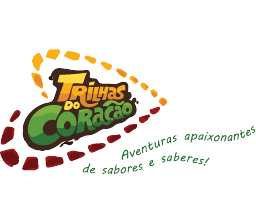 The Trilhas do Coração project opens the doors of our factories in Natal (Rio Grande do Norte) and allows elementary school students to get to know, up close, the industrial processes of Group 3corações.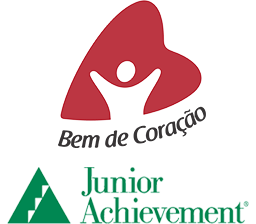 The Bem de Coração project encourages employee volunteering and the sharing of ideas. Among the partners is Junior Achievement Ceará, which promotes entrepreneurship.
Our product donation project is carried out through partnerships with entities, associations and social assistance organizations in several Brazilian states.
In order to improve the quality of life in the communities where we operate, we encourage the adoption of public spaces, ensuring the maintenance of green spaces and fostering ecological awareness in the states of Ceará and Minas Gerais.